2016
‌
The Seventh Annual Cancer Biology Retreat was held on May 23, 2016 in the UMB Southern Management Company ‌Campus Center. As in previous years, the retreat was open to undergraduates, graduate students, postdoctoral and clinical fellows, and faculty involved in cancer or cancer- related research. The Cancer Research Retreat was a great success with a total of 111 attendees (35% graduate students, 16% postdoctoral fellows, 1% medical students, 4.5% other researchers and 43% faculty).‌‌ Photo credit: Nidhi Pamidimukkala

Outstanding abstracts selected for oral presentations were written by the following presenters:
Pre-doctoral students:W. Alex Meltzer, Jimena Dancy, Haley Simpson, Benjamin Wolfson

Post-doctoral fellows: Virginia Carroll, Yu-Chieh Chiu, Nina Connolly, Tiha Long

Outstanding presentation winners were written by the following students and postdoctoral fellows:
1. Benjamin Wolfson
2. Kristi Chakrabarti
3. Emma Scott
4. David Wisniewski
5. Tiha Long
6. Katie Leonard
Keynote Speaker:

Elizabeth Marion Jaffee, MD currently serves as Deputy Director for the Sidney Kimmel Comprehensive Cancer Center (SKCCC) at Johns Hopkins, Co-Director of the Immunology Program and Associate Director for
Translational Sciences for the SKCCC at Johns Hopkins. She established the Cell and Gene Therapy
Processing Facility (cGMP facility) at Johns Hopkins. In 2007, she was appointed Deputy Director for the
Institute for Translational and Clinical Research at JHUSOM. She has also served as Chair of the Clinical
Research Committee at the SKCCC at Johns Hopkins.
Organizing Committee:

Tiha Long, Ph.D., Chair
Eddie Cherok
Alanna Murday
Nidhi Pamidimukkala
Sherri Rennoll, Ph.D.
Aniket Wadajkar, Ph.D.
Michele Vitolo, Ph.D., Faculty Advisor
Jeff Winkles, Ph.D., Faculty Advisor
Marcina Garner, Molecular Medicine Program Academic Services Specialist
Sponsors: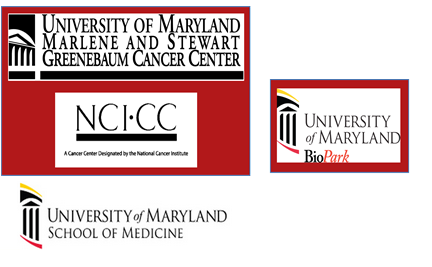 ‌‌
‌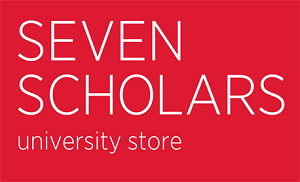 ‌
‌